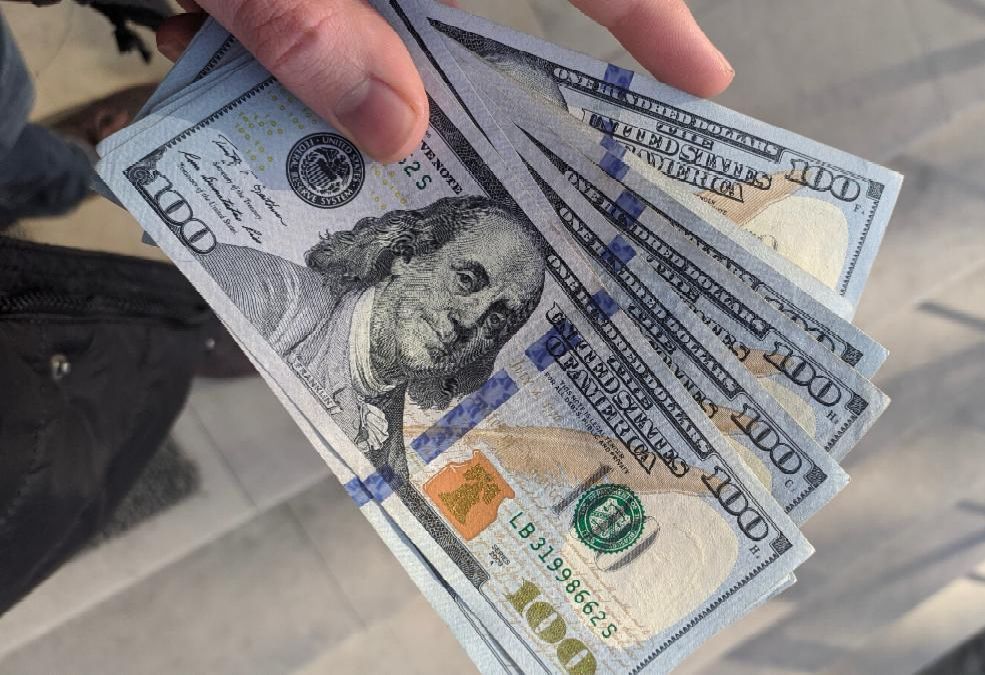 Inflation Has Hit the Estate Planning World
The rate of inflation has reached a historic high, but it has also created estate planning opportunities that some of your clients may not have anticipated. Both the annual gift tax exclusion and the lifetime gift and estate tax exclusion amounts are adjusted for inflation each year, so when the rate of inflation is higher, the increases in these amounts are also greater. Now is a great time to remind your clients of the opportunity to take advantage of these tax-saving opportunities.




Read More . . .



---
New Business Succession Strategy:
The Purpose Trust
The beginning of a new year is when many of us reflect on where we have been and what we would like to accomplish in the future. However, business owners are often tempted to succumb to the tyranny of the urgent and fail to take time to consider the future of their businesses. You can provide a great service to your business-owning clients by encouraging them to think about what they would like their life's work to accomplish in the future. Those who would like to help make the world a better place for future generations should consider a relatively new and perhaps unfamiliar planning tool: the purpose trust.




Read More . . .



---
Important Dates to Be Aware of in 2023
The new year brings with it important dates that may impact your clients' financial situations and tax deadlines they may need to meet. By providing them with the following information, you can help them plan ahead to avoid financial trouble and avoid penalties for nonpayment or late payment of taxes.




Read More . . .



---

MEREDITH | PC
4325 Windsor Centre Trail
Suite 400
Flower Mound Texas 75028
214-513-1013
---

This newsletter is for informational purposes only and is not intended to be construed as written advice about a Federal tax matter. Readers should consult with their own professional advisors to evaluate or pursue tax, accounting, financial, or legal planning strategies.
You have received this newsletter because I believe you will find its content valuable. Please feel free to Contact Me if you have any questions about this or any matters relating to estate planning.