Print
Close

Help Your Clients Celebrate the Upcoming Holidays with an Up-to-Date Estate Plan
---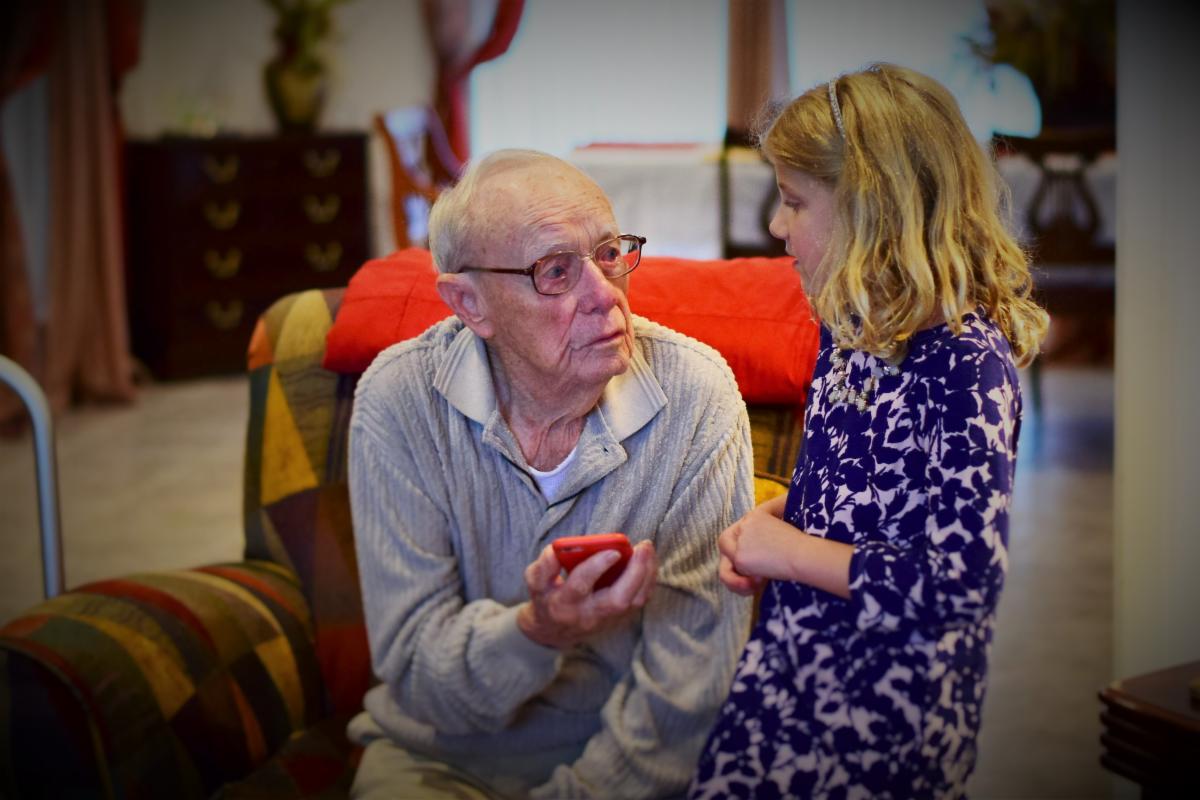 National Grandparents Day: Three Things to Consider Before Your Clients Make a Gift to Their Grandchild
Here are some often overlooked considerations to assist you in guiding your clients and analyzing the important details of making a gift.



Read More . . .



---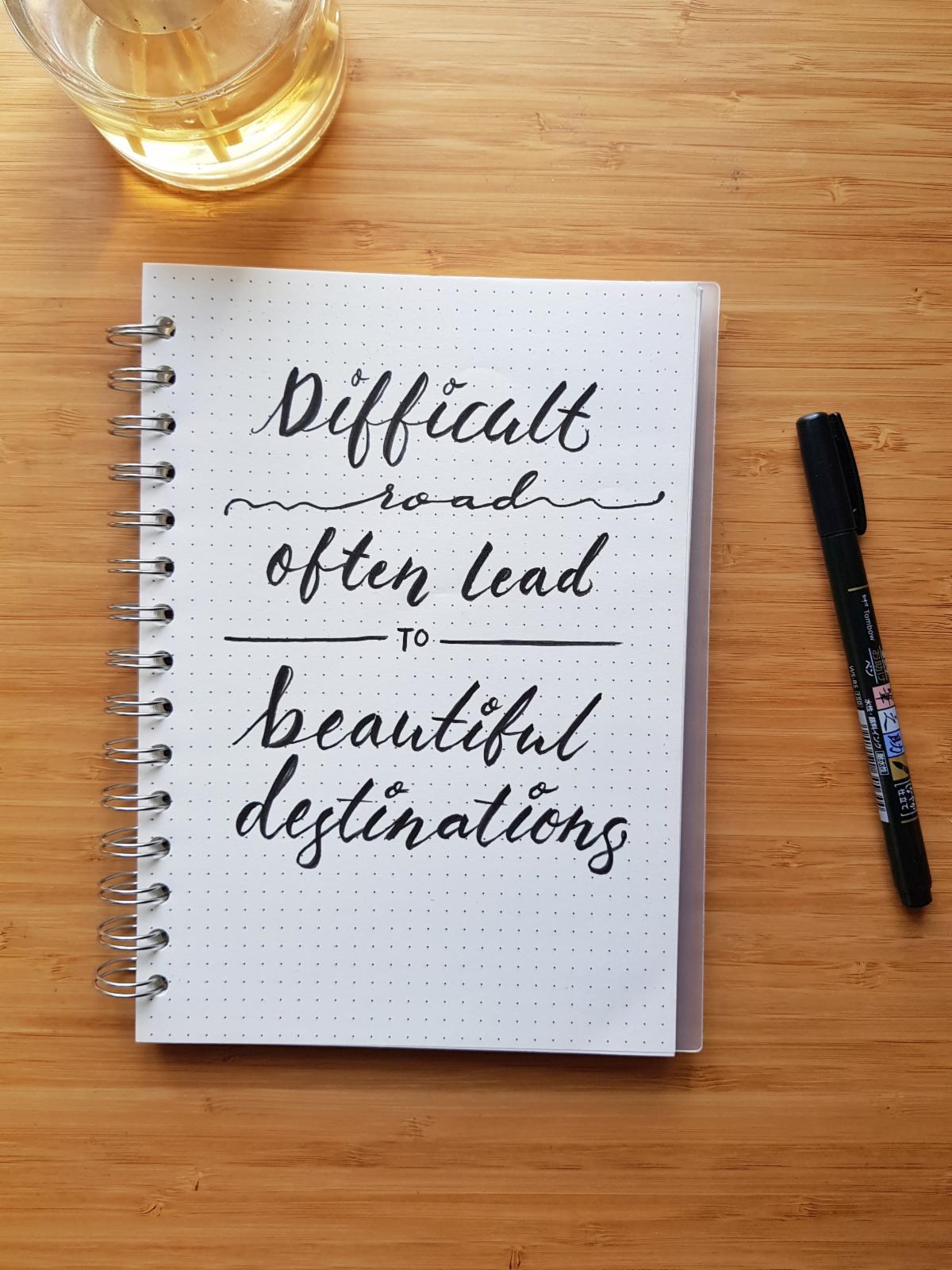 Help Your Clients with Their Self-Care This September
The purpose of this observance is to raise awareness about the importance of regular self-care. What constitutes self-care can vary widely depending on who you are speaking to. Regardless of the exact definition, taking action to engage in self-care is essential to overall emotional and physical well-being and should be prioritized. You may be wondering what role you can play in assisting your clients in prioritizing self-care this month.



Read More . . .



---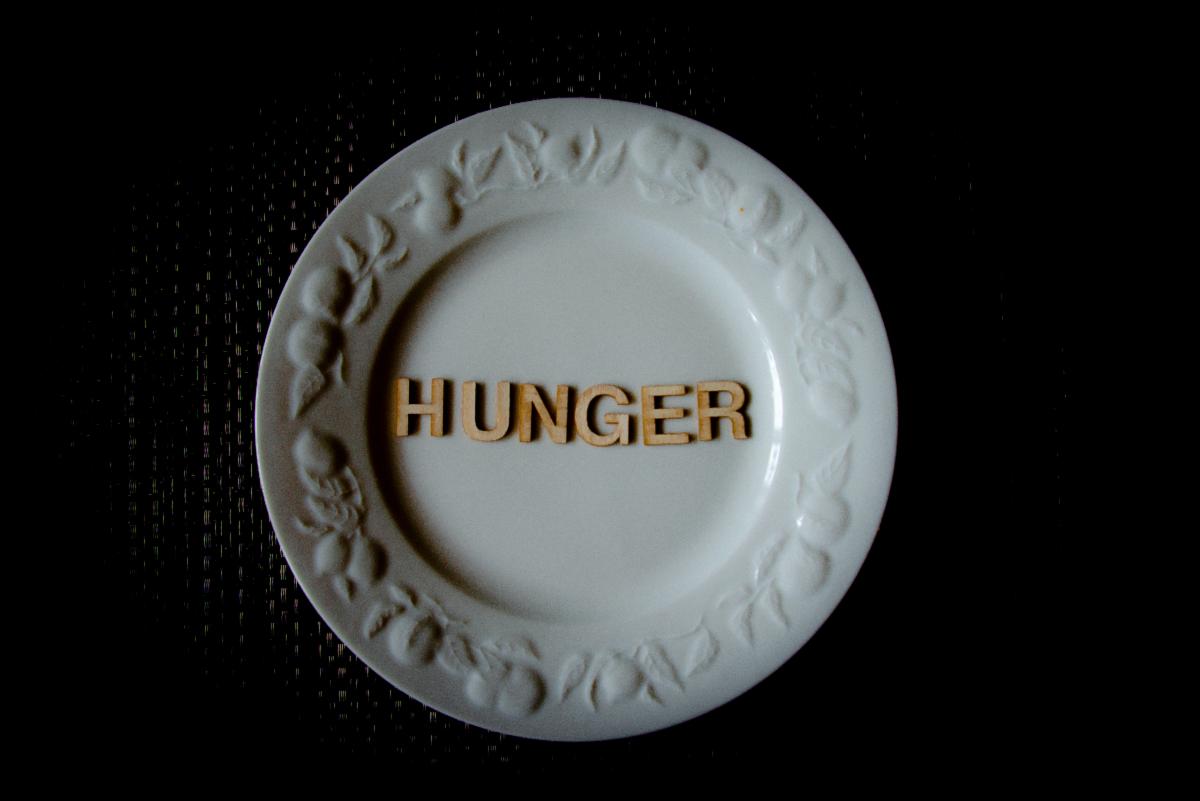 Hunger Action Month
Numerous methods exist to contribute to the mission of eradicating hunger in the United States. One effective approach is to educate your clients about supporting charitable causes by incorporating charitable planning structures into their estate plans.



Read More . . .



---

MEREDITH | PC
4325 Windsor Centre Trail
Suite 400
Flower Mound Texas 75028
214-513-1013
---

This newsletter is for informational purposes only and is not intended to be construed as written advice about a Federal tax matter. Readers should consult with their own professional advisors to evaluate or pursue tax, accounting, financial, or legal planning strategies.
You have received this newsletter because I believe you will find its content valuable. Please feel free to Contact Me if you have any questions about this or any matters relating to estate planning.