Print
Close

Celebrating the Upcoming Holidays with an Up-to-Date Estate Plan
---
National Grandparents Day: Three Things to Consider Before You Make a Gift to Grandchildren
Christmas and birthday gifts can leave lasting impressions on your grandchildren, but you may want to provide them with a gift that can assist them in building a savings account, furthering their education, or purchasing their first home, to name just a few. We hope this information will assist you in analyzing the important details of making a gift that can often be overlooked.



Read More . . .



---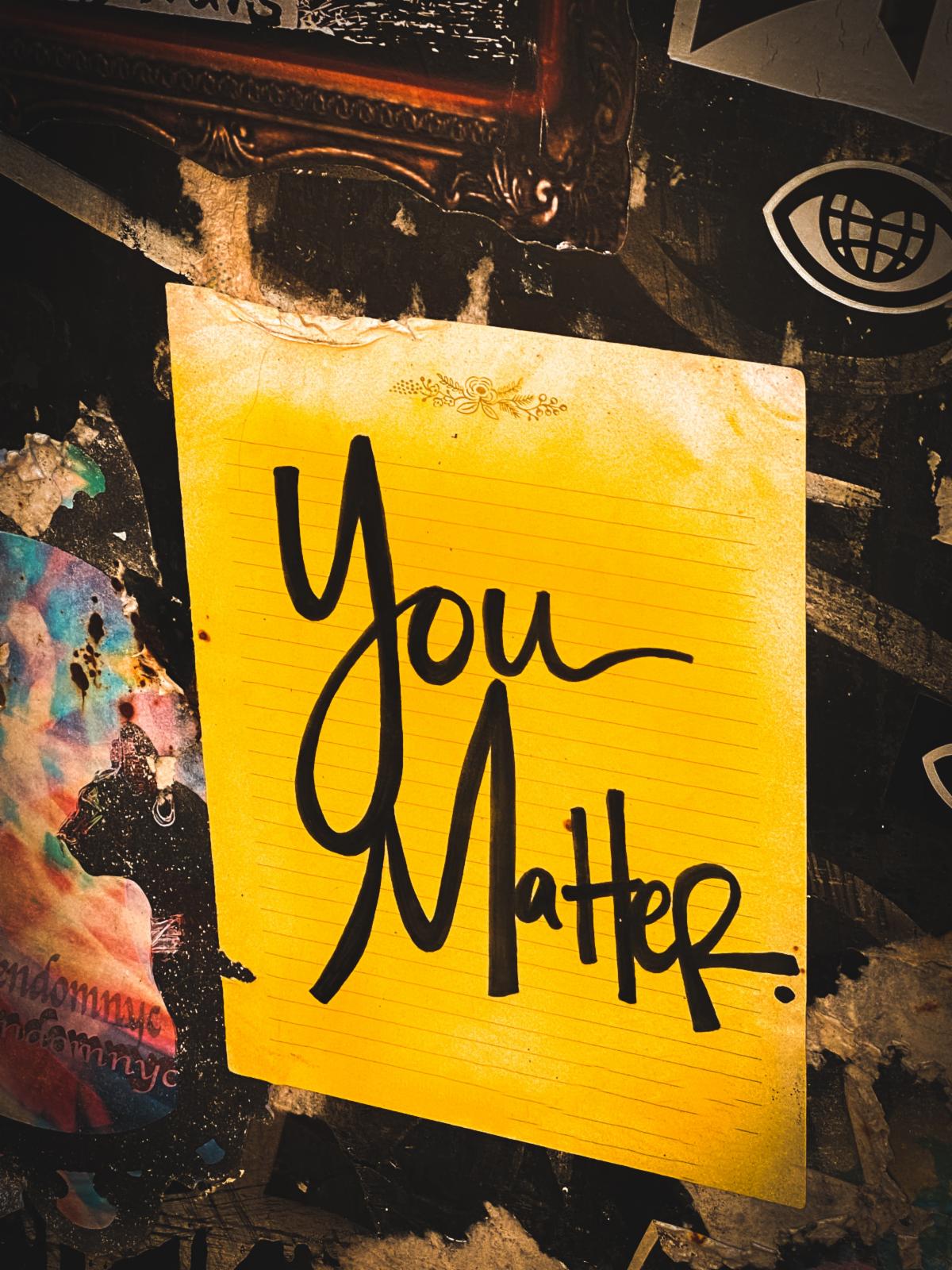 Use National Self-Care Month to Care for Your Future
The purpose of this observance is to raise awareness about the importance of regular self-care. What constitutes self-care can vary widely depending on who you are speaking to. Regardless of the exact definition, taking actions to prioritize self-care is essential to overall emotional and physical well-being and should be prioritized. You likely have an idea of what defines self-care and what self-care means to you, but you may be surprised to hear you could be missing the full picture.



Read More . . .



---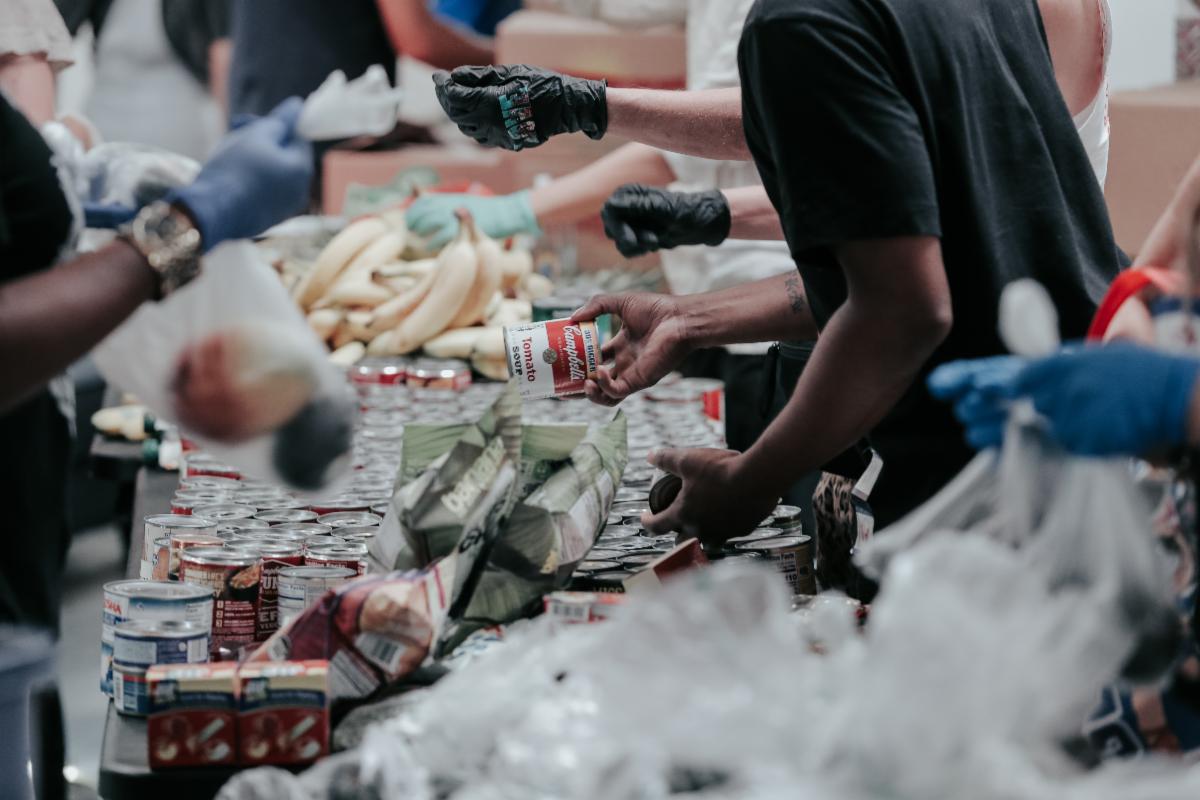 Hunger Action Month
Numerous methods exist to contribute to the mission of eradicating hunger in the United States. Meet with a qualified estate planning attorney to learn more about supporting charitable causes by incorporating charitable planning structures into your estate plan.



Read More . . .



---

MEREDITH | PC
4325 Windsor Centre Trail
Suite 400
Flower Mound Texas 75028
214-513-1013
---

This newsletter is for informational purposes only and is not intended to be construed as written advice about a Federal tax matter. Readers should consult with their own professional advisors to evaluate or pursue tax, accounting, financial, or legal planning strategies.
You have received this newsletter because I believe you will find its content valuable. Please feel free to Contact Me if you have any questions about this or any matters relating to estate planning.