Print
Close

An Estate Plan Is a Great Way for Clients to Give Thanks
---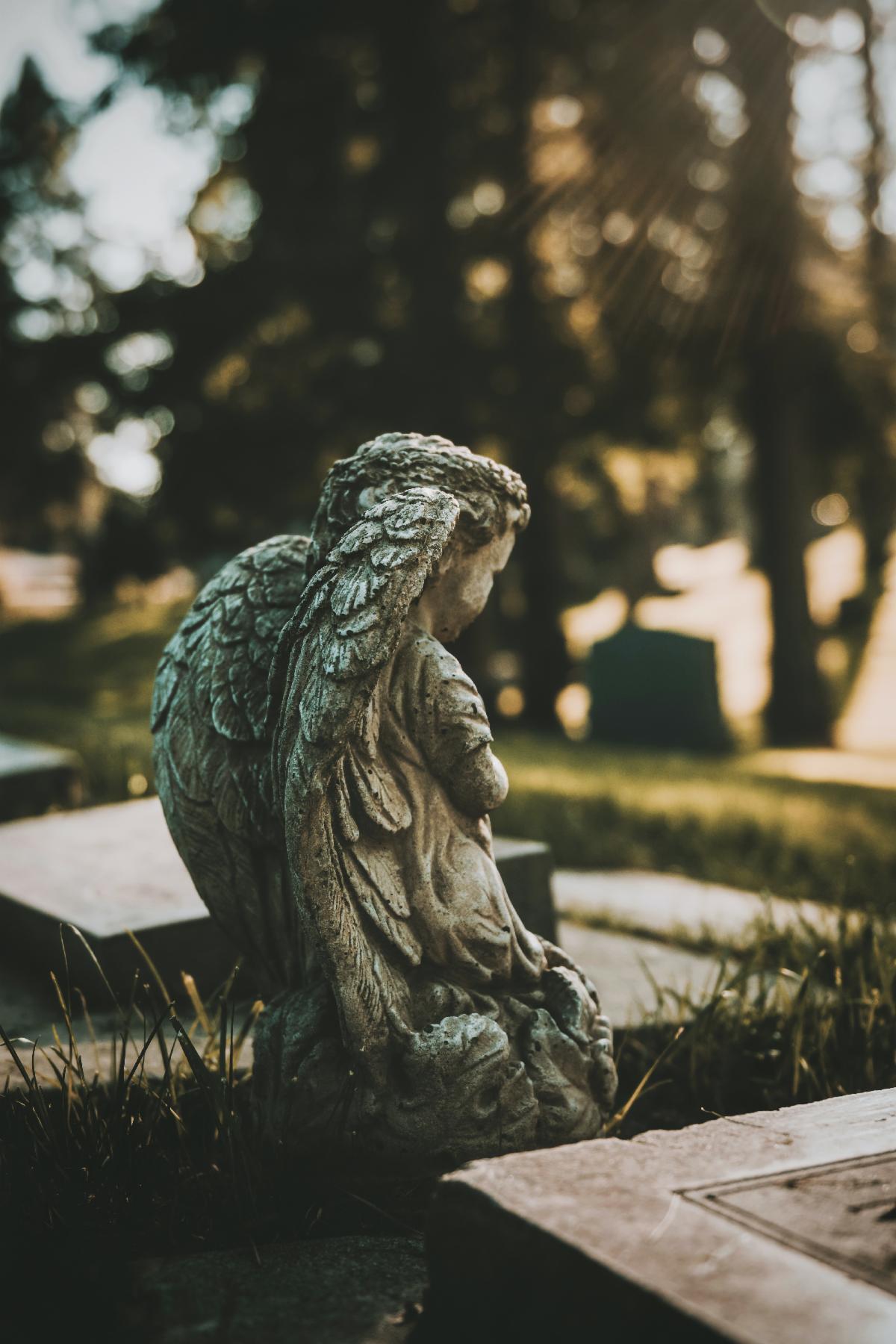 Your Clients' Legacies: How DoThey Want to Be Remembered
As trusted advisors, we often discuss with our clients all aspects of the future, whether it be their financial future, the future support of their loved ones, or what the future will look like when they are no longer a part of it. Epitaph Day is an opportunity to center your discussionon how your clients would like to be remembered.



Read More . . .



---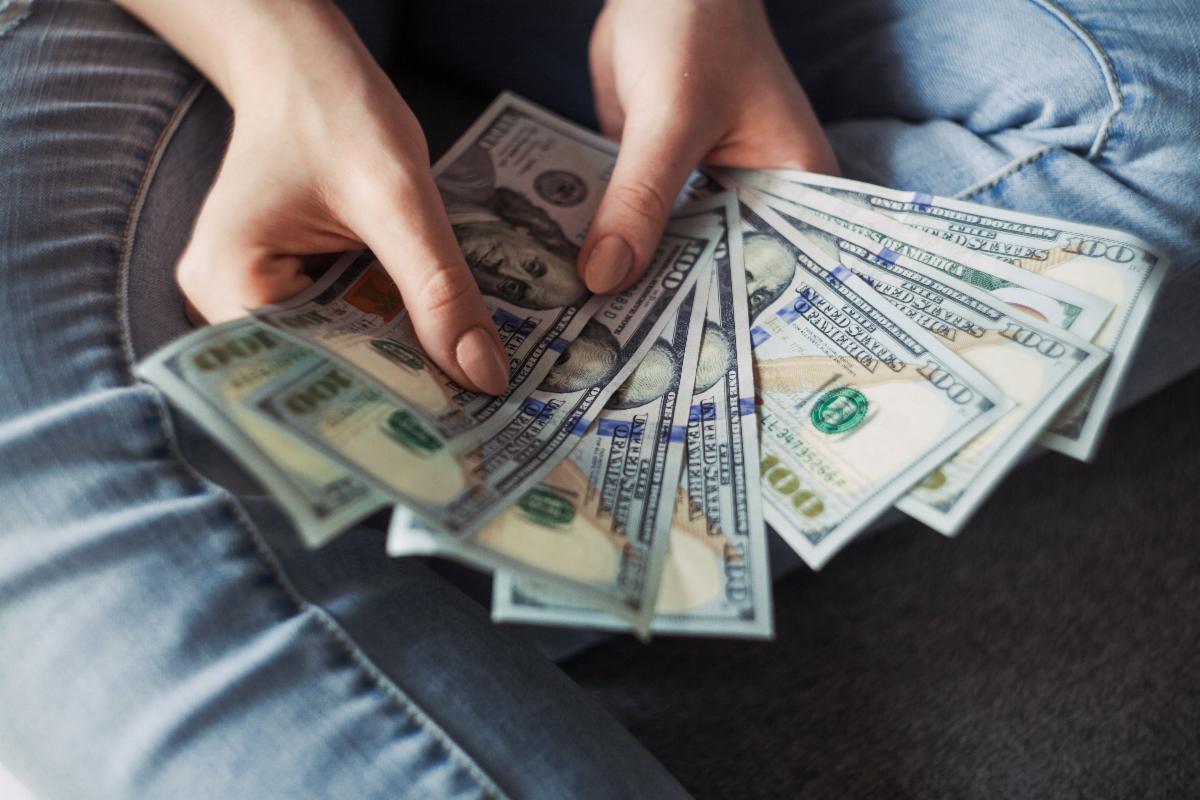 The Real Story Behind TrustFund Kids
When we hear the phrase "trust fund kid," words like "entitled," "privileged," and "financially irresponsible" might come to mind. But another word we should associate with "trust fund kid" is "protected."



Read More . . .



---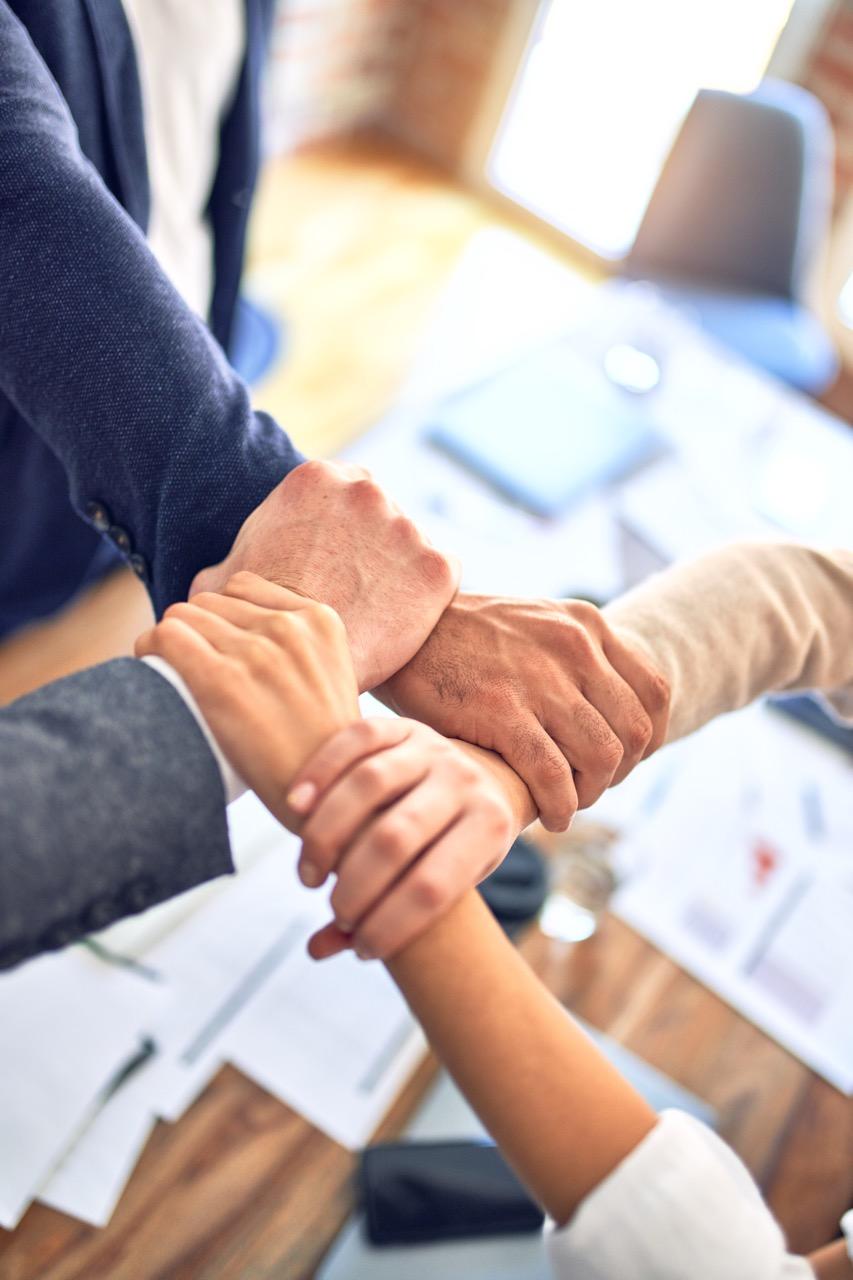 This Thanksgiving We AreThankful for Your Collaboration
It is no secret that having a solid network of quality professionals allows us to address more than just one of our clients' concerns. It takes a team to plan for life's foreseen and unforeseen events. Working withquality professionals like you enables us to ensure that our clients are receiving the best possible comprehensive plan and that it is done the right way.



Read More . . .



---

MEREDITH | PC
4325 Windsor Centre Trail
Suite 400
Flower Mound Texas 75028
214-513-1013
---

This newsletter is for informational purposes only and is not intended to be construed as written advice about a Federal tax matter. Readers should consult with their own professional advisors to evaluate or pursue tax, accounting, financial, or legal planning strategies.
You have received this newsletter because I believe you will find its content valuable. Please feel free to Contact Me if you have any questions about this or any matters relating to estate planning.