Our Firm
MEREDITH PC is devoted entirely to serving clients in the Dallas/Ft. Worth metroplex and throughout the State of Texas in the areas of estate planning, asset protection, and trust and estate administration.
At MEREDITH PC, we take a different approach to planning for our clients. Before we make any recommendations, we take the time to understand you, your family, your concerns, your values, and your goals. Where other firms take a transactional approach to estate planning, our method is relationship-based and client-centered. We work collaboratively with our clients' financial advisors and other trusted advisors. Our practice focuses on delivering highly customized estate plans. Through counseling, we save taxes, reduce costs, protect families, and provide highly personalized services.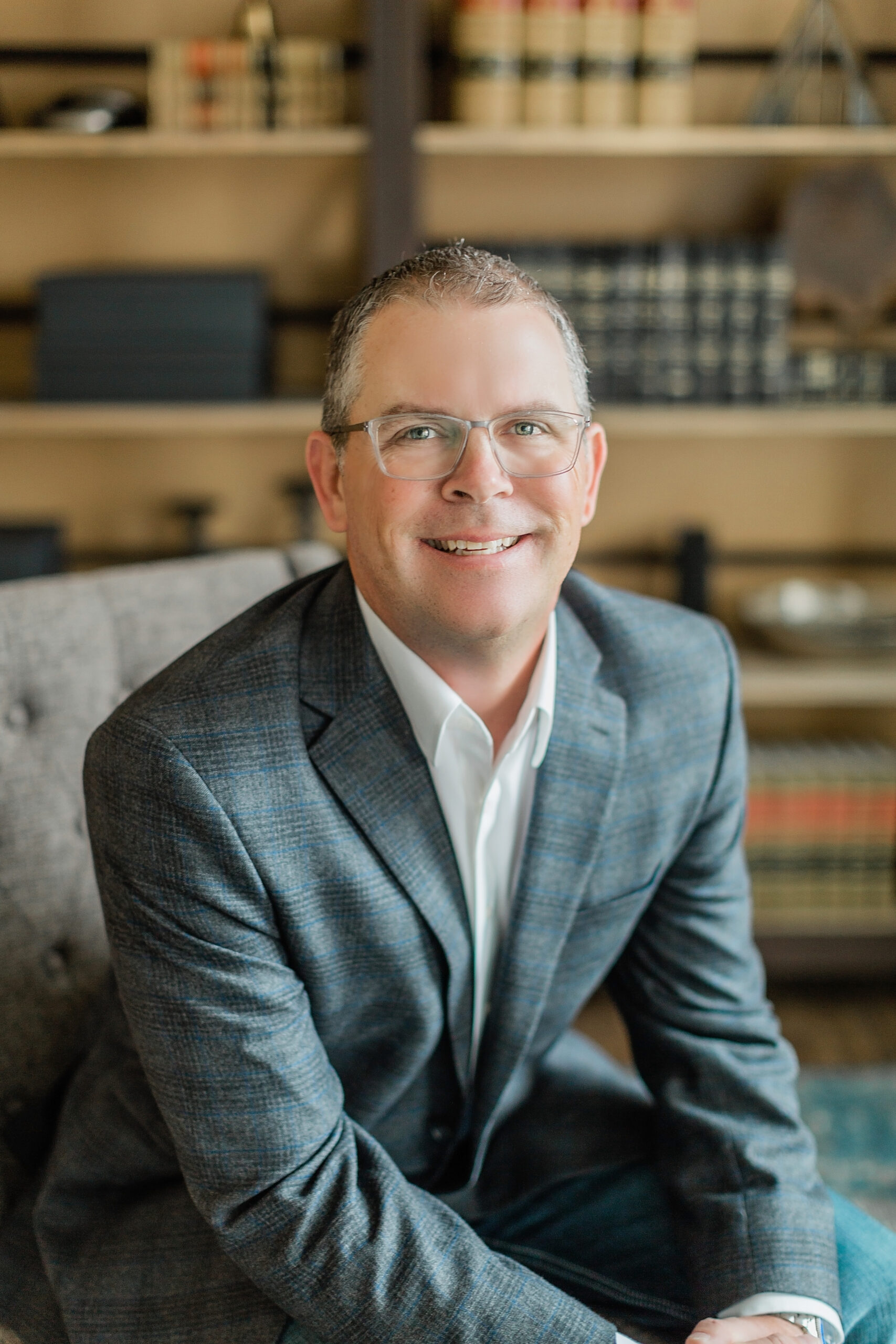 Our clients' expectations are regularly exceeded. Our mission is to help our clients plan for everything they own and everyone they love. Therefore, we serve primarily as counselors and advisors; helping our clients make the best possible decisions for themselves and their families.
The foundation of our practice is delivering outstanding service that our clients expect and deserve. Our techniques include everything from simple wills and living trusts to sophisticated tax and asset protection strategies. We are an honest, results-oriented firm, committed to being recognized as leaders by our clients, other legal professionals, and the community in which we live and work.
Our experience has shown that most traditional estate plans ultimately fail. Planning with MEREDITH PC helps to ensure that your plan will work when it matters most for you and your family. We serve clients throughout the Dallas/Ft. Worth metroplex and the State of Texas. If you have questions about Estate Planning, Asset Protection, Charitable Planning, or Special Needs Planning, please call our office for a consultation.
How Our Law Firm is Different
What makes our firm different is that we are here not just to create a set of documents you will likely never update or look at again. We are also here to ensure your loved ones have someone to turn to when you are no longer here. We are here to support you in planning for your legacy (what you leave behind when you are gone), and for life as well.